Will and I have kinda turned our anniversary into an excuse to go camping. Not exactly the most romantic thing to do, but we like to camp and generally have fun doing so. Nothing exciting to report from this trip. Neighboring campers were actually good (and quiet), campsite was nice, and the racoon managed to break into our cooler (which was latched) the last night and stole what was left of our anniversary cake. And for that, I hope he got really, horribly sick. We also went on a really nice hike Sunday and managed to get enveloped in literally a cloud of monarch butterflies. Which was the coolest feeling. Until I heard buzzing right next to me (and within the cloud) and realized I was standing right next to a bees nest. So, I then admired the monarchs from a distance and snapped a bunch of photos.
Here's Will thinking he's clever and smoking a cigar. He's doing this b/c he knows he can get away with it here.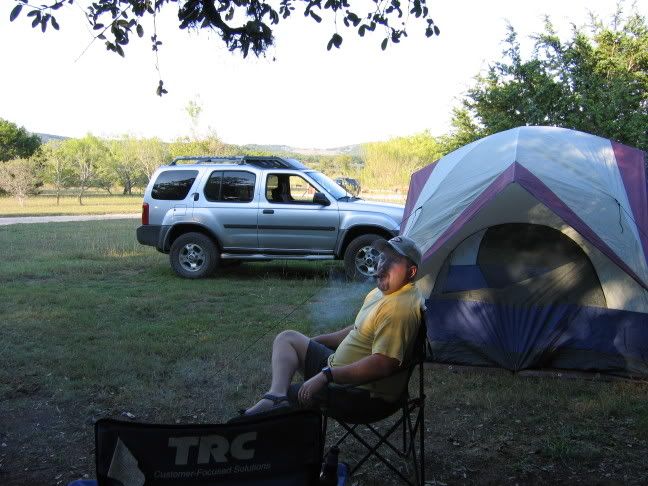 Our campsite (and me drinking a beer)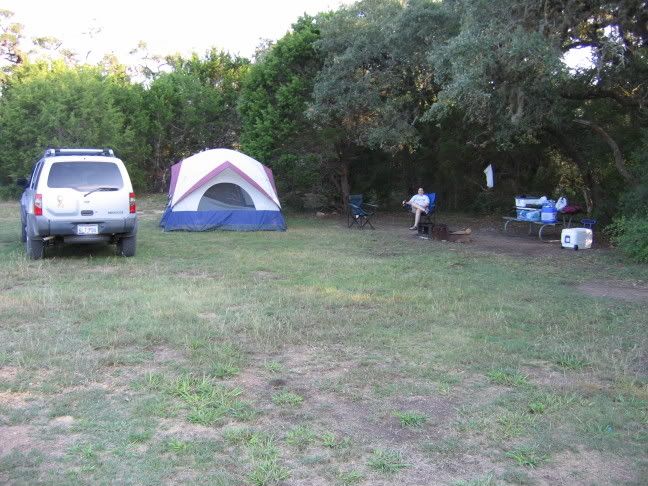 Sunset Saturday Night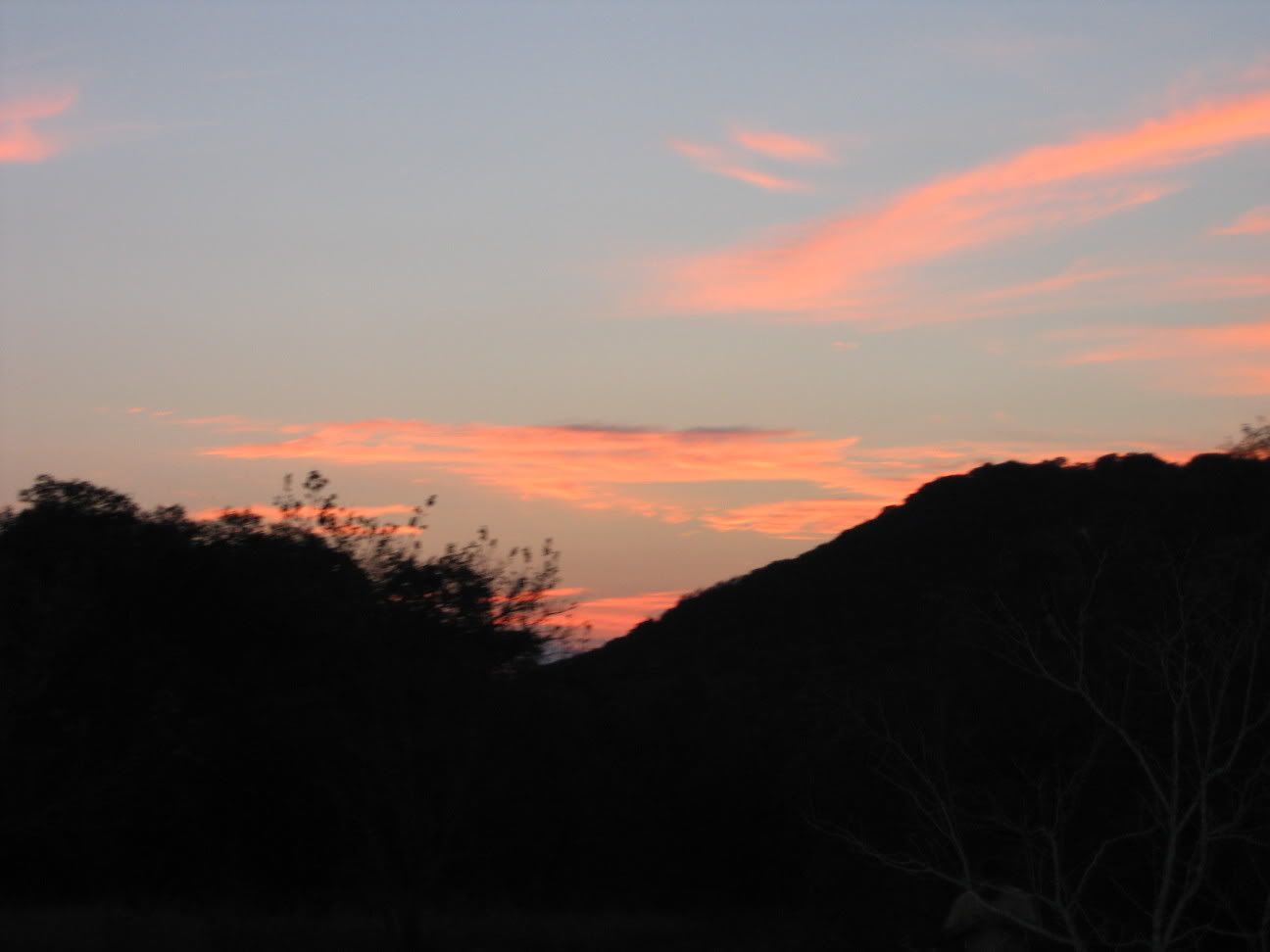 Butterflies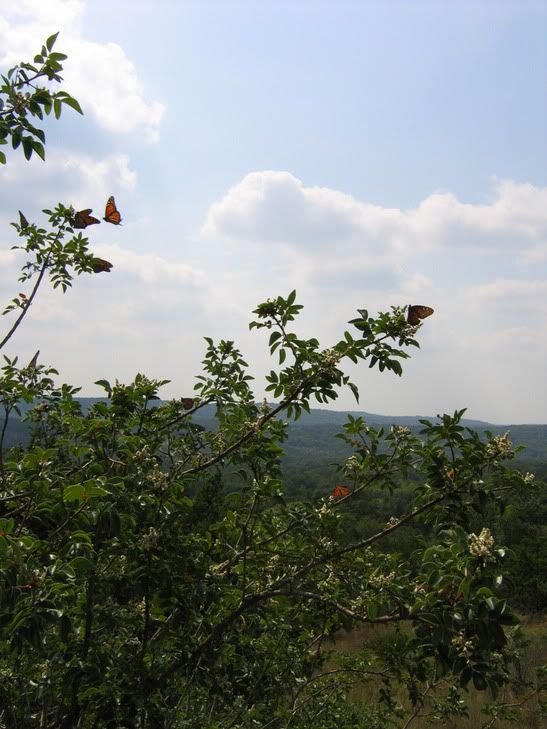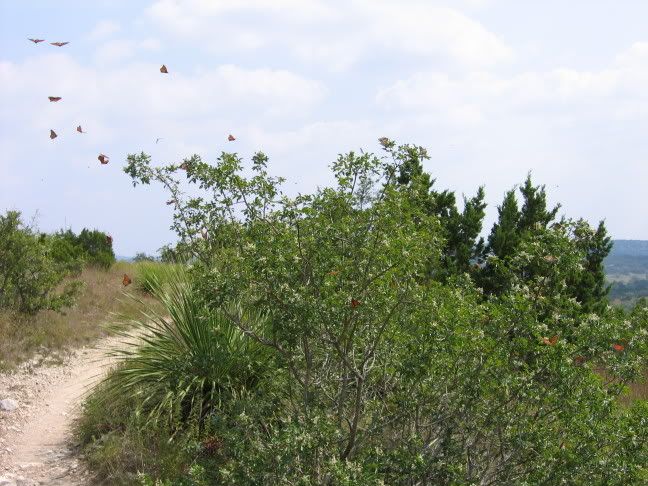 View from the top of Twin Peak (yeah, its really a hill, but I guess for Texas its a "peak")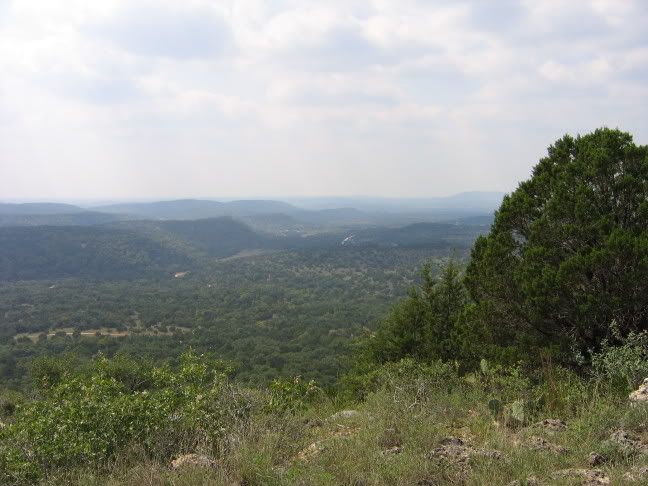 Classic Texas shot. Rusty barbed wire fence and greenery.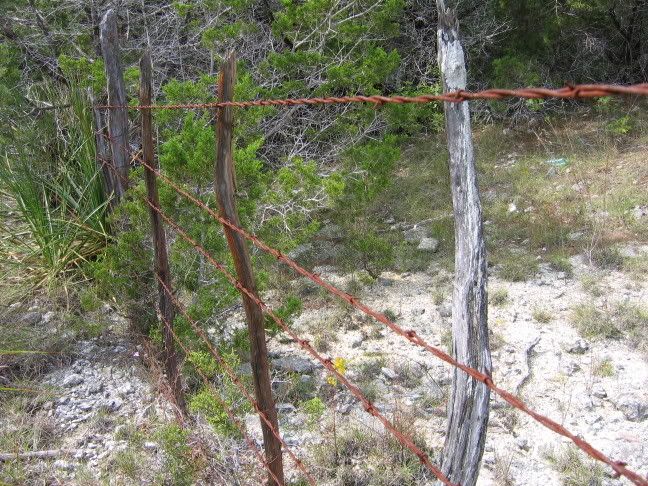 Pretty plants where we stopped for lunch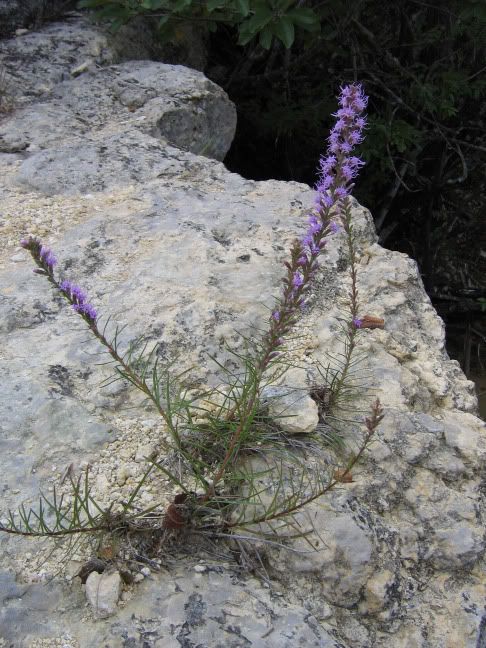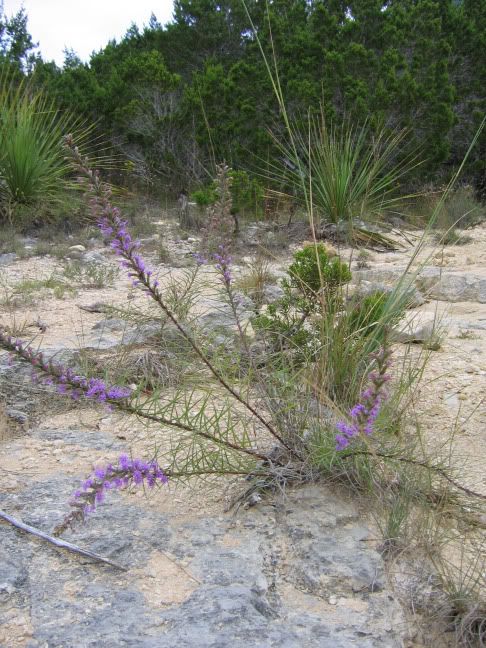 Harvest moon over our tent